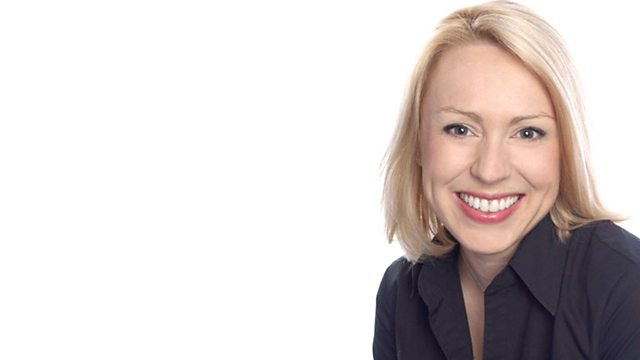 Car maintenance
Mechanic Ian Jarvis offers advice on trouble free motoring.
Broadcaster Debbie Thrower helps review the Saturday newspapers.
And in the class of 2013, Sasha follows the journey of a couple who are trying to adopt and finds out if they are one step further to realising their dream.
For those on the roads across the south of England, there is travel news as it happens.
BBC Radio Solent offers a choice of listening on a Saturday morning, with Sasha on 96.1FM on 999 and 1359 AM, digital radio and online at bbc.co.uk/solent.
The Big Dorset Brunch with Zoe Kleinman is on 103.8FM.
Zoe asks if you have taken a picture of your food in a restaurant and popped it online? Some chefs say this amateur photography is ruining their reputations... while others think it's all par for the course. Russell Brown, owner of Dorset's only Michelin starred restaurant Sienna, has his say
A Dorset lady passes on advice on how to spring clean your email inboxes.
And what's on offer at the Dorchester Beerex beer festival.
Last on