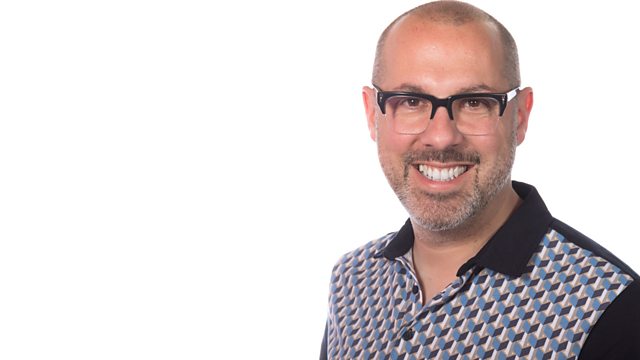 Warming flavours and pressure cookers.
Kumud Gandhi runs a catering company in Rickmansworth. There's warming flavours and refreshing ideas for you to try at home.
Sue Lang makes her own preserves in Bedfordshire. She serves lamb chops and baked camembert.
Catherine Phipps has written a book called "The Pressure Cooker Cookbook".
Last on