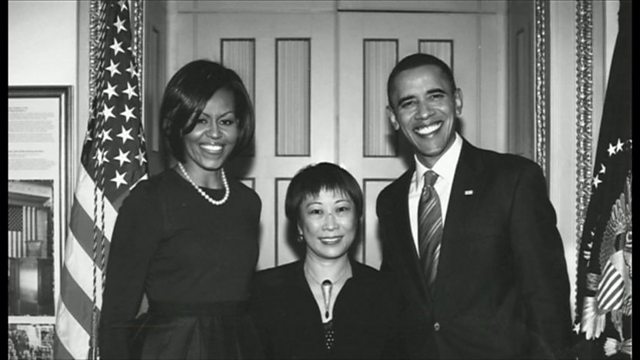 From labour camps to the White House: Ping Fu's story
Ping Fu grew up during China's cultural revolution.
Separated from her family, she was sent to train in the military, then she worked in a factory and suffered terrible abuse.
Later, as a political prisoner, she was expelled to the US.
She then went on to become the CEO of a major software company and entrepreneur - even advising the President of the US.