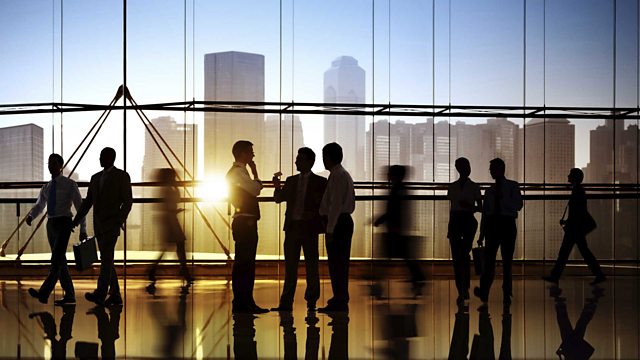 Budget brokering
Listen in pop-out player
European Union leaders negotiate in Brussels to tie down spending plans for the next seven years. Is this the right way to take such decisions? Andrew Walker speeks to a senior member of the parliament and former Belgiun PM Guy Verhofstadt.
In Rio de Janeiro, the annual Carnival is about to start. But aside from the costumes and parades, there is another side to the city - the crime and deprivation in the city's slums or favelas. Recently the authorites have been trying to get to grips with these problems, as Will Smale reports.
And in business, numbers come at you thick and fast - but what are the stories behind some of them? Author Michael Millar explains.
Last on