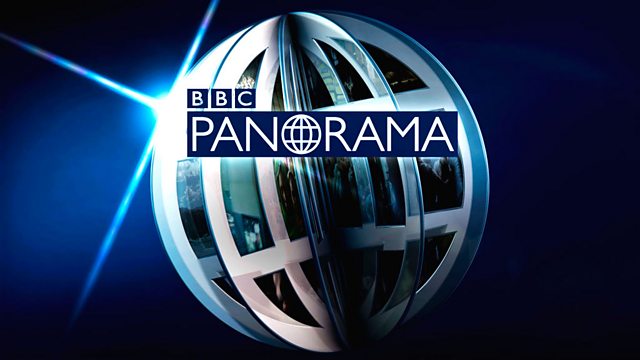 Does the Ambulance Service Work?
Michael Barratt reports on the growing criticism of the ambulance service, 15 years after the creation of the NHS. (1963)
Did You Know?
Parts of the NHS were criticised from within the Labour Party soon after its creation. The economic climate made it difficult to increase funding in the 1960s and 1970s.
The term 'ambulance' derives from the French 'hôpital ambulant', or 'mobile field hospital'. St John Ambulance was the first and only provider of an ambulance service prior to the NHS.
Archive
Archive clips reflect the broadcast standards and attitudes of their time, which may not accord to some current BBC editorial guidelines.