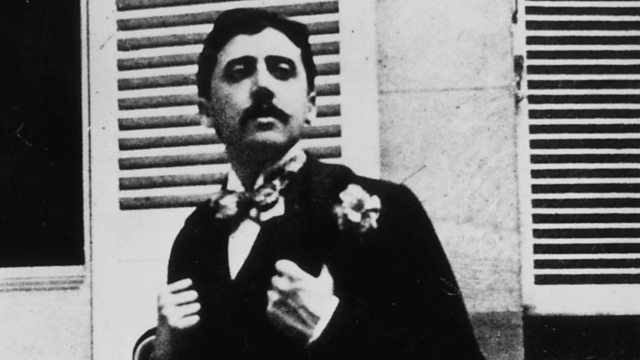 Marcel Proust
Listen in pop-out player
It's 100 years since the French writer, Marcel Proust, published the first volume of his modern masterpiece, Remembrance of Things Past.
In this edition of Witness, Proust's friend, Prince Antoine Bibescu, recalls his conversations with the author and Proust's maid, Celeste Albaret, remembers his final hours.
The recordings are from the BBC archive.
Witness also hears from Michael Wood, Professor of French at Princeton University.
PHOTO: Getty Images
Last on