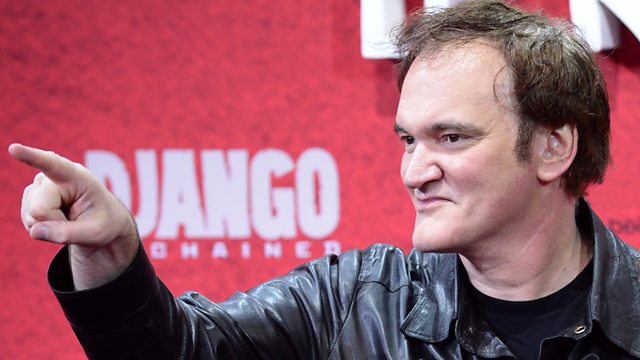 Quentin Tarantino on Django Unchained
Quentin Tarantino talks to Francine Stock about his controversial new film Django Unchained.
In a lively exchange, Tarantino dismisses suggestions that the film should have been made by a black director.
Django Unchained tells the story of a freed slave who attempts to rescue his wife from a plantation, told in the style of a Western. The film has received five Oscar nominations including best original screenplay and best film.
Featured in...
A selection of programmes from Radio 4 involving some of the 2013 Oscar nominees.