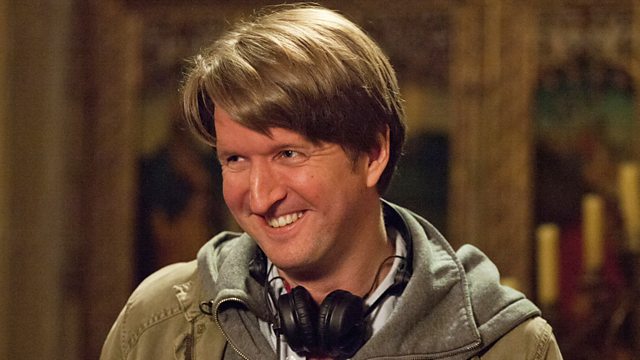 Tom Hooper: What's it Like To Win an Oscar?
Film director Tom Hooper (Les Miserables, The King's Speech) takes on the 3 Minute Epiphany, answering one of our burning questions. Namely, what is it really like to win an Academy Award?
Featured in...
Guests give a short ephiphany answering a burning question from Mary Anne Hobbs.