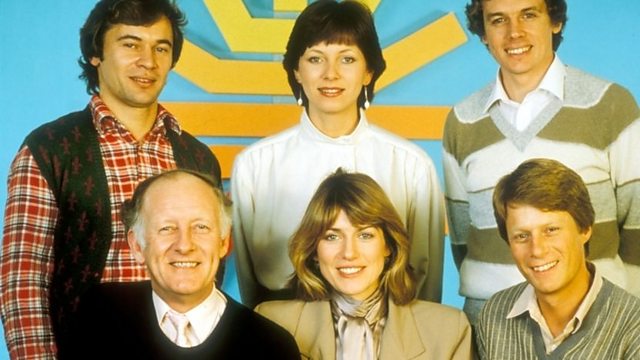 A trip down memory lane to celebrate 30 years of Breakfast Television
Tim Muffett takes a look at the first ever Breakfast Time show, which was broadcast on Monday January 17, 1983.
Nick Ross tells Tim that everyone was unsure if a mix of heavy news and lighter items would work.
With Diana Moran, the 'Green Goddess', exercising for the nation and Russell Grant practising astrology, the show turned out to be a hit.
The show relaunched as the 'Breakfast News' with Nicholas Witchell in 1989, which was more of a traditional news programme.
And in 2000, Breakfast News became 'Breakfast' before moving to Salford in 2012.