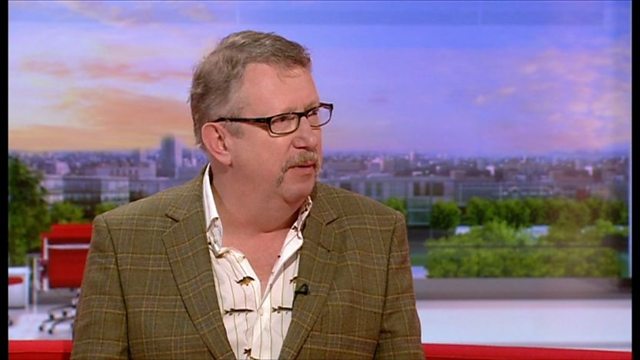 Mark Williams talks about his new role as Father Brown
He's played fathers in Dr Who and Harry Potter and now Mark Williams is playing a father of a different kind.
Father Brown solves crimes in a Cotswold village in the 1950s and the drama is based on the books by G.K. Chesterton.
Father Brown is on BBC One on Monday afternoons at 2.10pm.