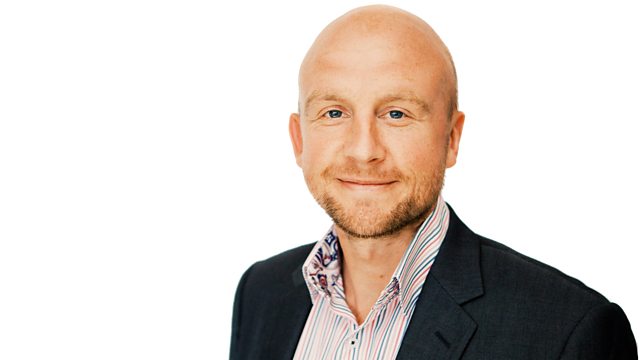 with Graham Rogers
Wiltshire is a step closer to getting its first Free School, to be run by parents. An application to open a sixth form college in Salisbury, which is free of local authority control, just like an Academy, has just been submitted. We find out why the NUT isn't very impressed by the concept.
The disappearance of the racehorse, Shergar, will always remain a mystery, according to one of the Directors at Salisbury Racecourse. Retired trainer, Ian Balding, who's horse Glint of Gold, came second to the kidnapped Stallion in the 1981 Derby, tells us what he believes happened.
And Wiltshire's oldest Astronaut says he's not too old to go into space for the first time. Forty year old Tim Peake, from Salisbury, gives us an insight into his work with the European Space Agency after speaking to young people about his extraordinary job.
Last on