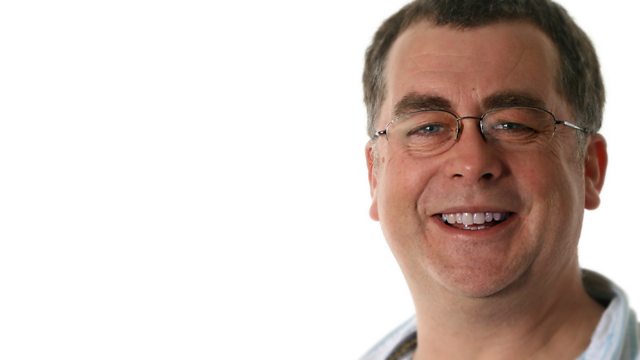 06/02/2013
Mark chats to a man from Swindon whose pit bull terrier was put down after killing a Staffordshire bull terrier and a woman from Corsham who watched as her dog was killed by a staffie, they give us their thoughts on the new legislation.
Hear from a Wiltshire man who started his new business after being made redundant, as new figures released today show that there has been a significant increase in the number of people working for themselves since the start of the economic downturn.
And a pub landlord from Great Bedwyn who has swapped pulling pints for saving lives.
Last on