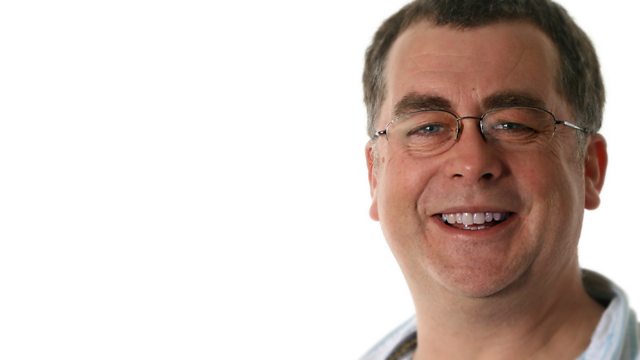 05/02/2013
The government has published a parliamentary bill to allow same-sex marriages, including by those religious organisations which want to offer it, we explain exactly what is happening in Parliament and ask why the government thinks it's so important.
Mark chats to a Swindon teenager who self harmed as a result of being bullied online. Sophie Thorne wants to highlight to others why it has to be taken more seriously and the signs you should be watching out for if you think your children or grandchildren are being harrassed when they use the web.
And we catch up with a Wiltshire woman who has decided to spend as little cash as possible for a whole year.
Last on