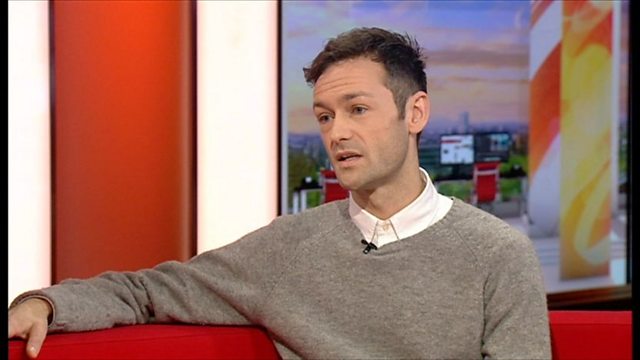 Ben Brooks-Dutton talks about the need for bereavement support for men
When Ben Brooks-Dutton's wife, Desreen, died last year, Ben found that there was not a lot of support for fathers and children.
Since he started a blog less than two weeks ago, he has had 55,000 hits from all round the world.
Ben tells Bill and Susanna that he wants his blog to be a resource that other men in a similar situation can use.
The blog can be found at: http://lifeasawidower.com/