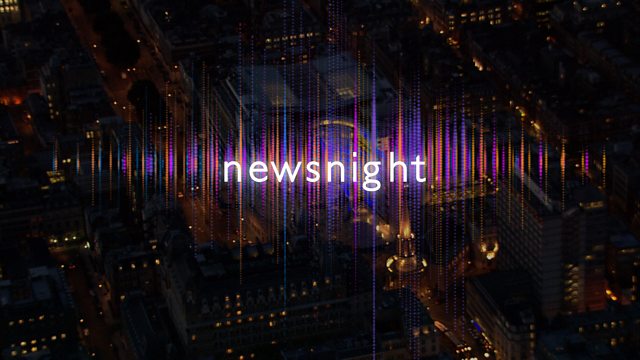 09/05/1994
Featuring a report by Jeremy Paxman from Soweto, as all South Africans vote for the first time.Mark Mardell reports on a crisis in the Conservative Party on whether to hold a referendum on Europe, and Jeremy Paxman intverviews John Redwood, MP, live in the studio.
Last on
BBC Two
except

East,

South East,

Yorkshire
Did You Know?
The first democratic elections took place in South Africa on 27 - 29 April 1994. Despite threats of violence, the voting was largely peaceful and the process was applauded by Secretary-General of the United Nations Boutros Boutros-Ghali. The ANC got 62.5% of the votes, with the Nationalists on 20.4% and the Inkharta Freedom Party on 10.5%.
Archive
Archive clips reflect the broadcast standards and attitudes of their time, which may not accord to some current BBC editorial guidelines.