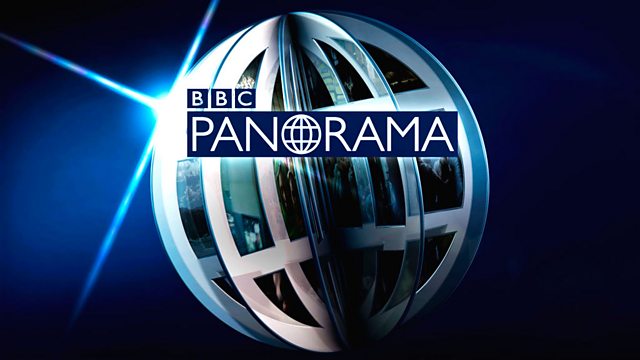 Walking on Coals: the White Tribe of Africa
First transmitted in 1980, David Dimbleby follows the stories of some of the people he interviewed for his earlier programme on the Afrikaners, 'The White Tribe of Africa'. Despite great wealth for some, and a booming economy, he finds severe hardship in the homelands of South Africa. There is also increasing anger about inequalities and police brutality, which the Panorama team were on hand to witness.
Last on
BBC Two
except

East,

South East,

Yorkshire
Did You Know?
Afrikaners are descended from white European settlers, mainly from the Netherlands, who came to South Africa from the 17th century onwards. They are sometimes known as Boers, and in the 19th Century they developed a nationalist identity based on a shared language and way of life known as Afrikaans. The Afrikaans political movement grew in strength in the aftermath of the Boer War in the early 20th Century.
Archive
Archive programmes available on iPlayer reflect the broadcast standards and attitudes of their time, which may not accord to some current BBC editorial guidelines. We aim to select programmes which can be shown in their entirety but in some cases edits are required. In these cases, edits are kept to a minimum and are made only for technical reasons.
Credits
| Role | Contributor |
| --- | --- |
| Presenter | David Dimbleby |
| Participant | Allan Boesak |
| Producer | David Harrison |
| Participant | PW Botha |
| Participant | Gatsha Buthelezi |
| Participant | Sheena Duncan |
| Participant | Frikkie Huyser |
| Participant | Piet Koomhof |
| Participant | Huibrecht Kriel |
| Participant | Klaan Kriel |
| Participant | Solly Madlala |
| Participant | Bitty Muller |
| Participant | F Van Zyl Slabbert |