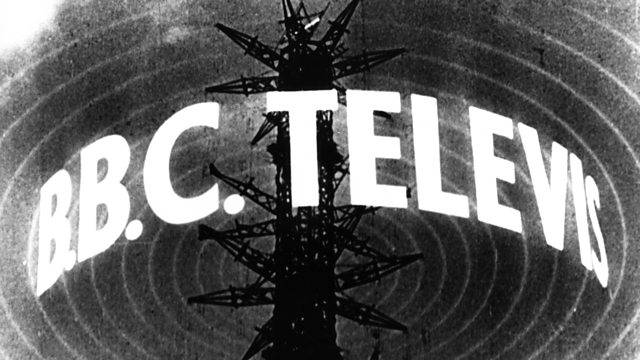 28/03/1951
A Newsreel report on the year's first bank holiday, marked in various ways despite bad weather. Deserted streets give way to an Easter parade that thousands of people have gathered in Hyde Park to watch, while some brave the weather at various seaside resorts. Perhaps the most memorable moment of the holiday, however, is the sinking of the Oxford team in the Oxford and Cambridge boat race. (1951)Note: intermittent sound.
Did You Know?
Until 1830 the Bank of England closed on some 40 saints' days per year. By 1834 these holidays were significantly reduced. The Bank Holidays acts of 1871 and 1875 designated the holidays lawful for everyone.
Archive
Archive clips reflect the broadcast standards and attitudes of their time, which may not accord to some current BBC editorial guidelines.