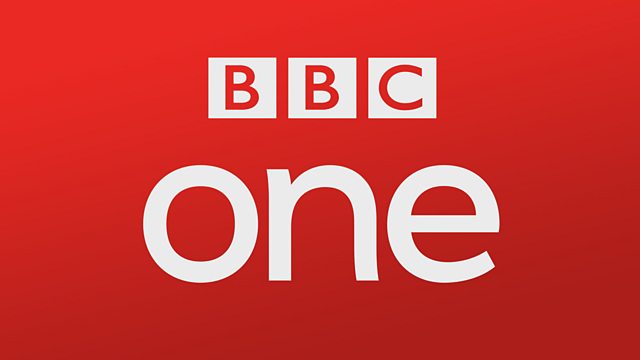 Bank Holiday Fair
This short documentary provides a nostalgic view of the modern funfair, capturing its magic and excitement, which are felt all the more intensely due to the transitory nature of the spectacle. Filmed at Hampton Court one bank holiday, showmen reflect on a business that for some has been in the family for generations. During times when electricity was scarce, the fair brought light like a 'great fire', along with noise and vigour. There is also contemplation about the forces that may bring change, leaving some attractions, such as the coconut shy, very quiet indeed. (1983)
Did You Know?
Funfairs initially evolved out of livestock fairs. The one at Hampton Court originated in 1838, when Queen Victoria opened up the Palace State Apartments to the public, providing an opportunity for showmen to trade nearby.
This eventually resulted in it becoming the officially designated Easter bank holiday funfair. It has been held every year since, even during the two world wars, as it was seen as an important way of boosting morale.
Archive
Archive programmes available on iPlayer reflect the broadcast standards and attitudes of their time, which may not accord to some current BBC editorial guidelines. We aim to select programmes which can be shown in their entirety but in some cases edits are required. In these cases, edits are kept to a minimum and are made only for technical reasons.