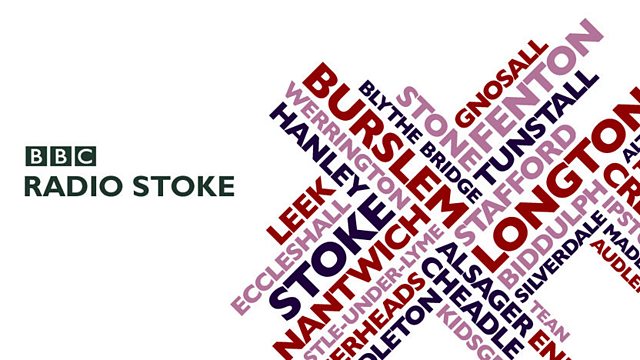 Minimum price for alcohol
We're discussing whether a minimum price for alcohol will have much of an effect on the country's drinking problem.
We'll have more reaction to the news that the High Speed Rail Line HS2 will be stopping in Crewe, but not Stoke-on-Trent.
You can also hear what the people of Leek think about plans to introduce children's activities to an old Victorian park.
Last on