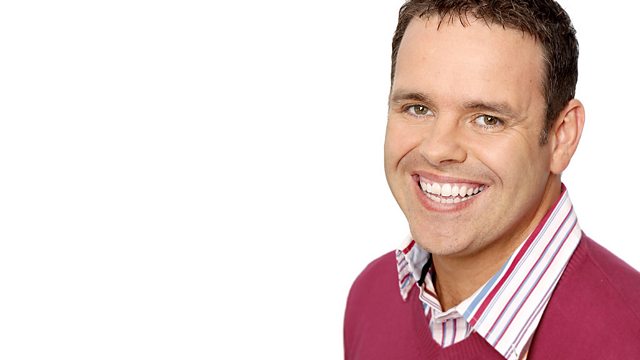 Reaction to HS2 rail line plans
The government today unveiled the proposed route for the HS2 high speed rail line. It says the line will drastically reduce journey times to London and will bring a big boost to the economies of Staffordshire and Cheshire. We'll hear from those who agree and those who don't.
Hear the latest on the death of a Stoke-on-Trent man who died three months after he was tasered by Police.
We'll find out what it's like to be a pensioner and be homeless, and also following four young Exmoor foals, brought to a Cheshire college by the BBC's Countryfile programme.
We'll also tell you about the six-month-old baby - and the pushchair he was strapped into - being blown into a Somerset harbour during high winds.
Last on