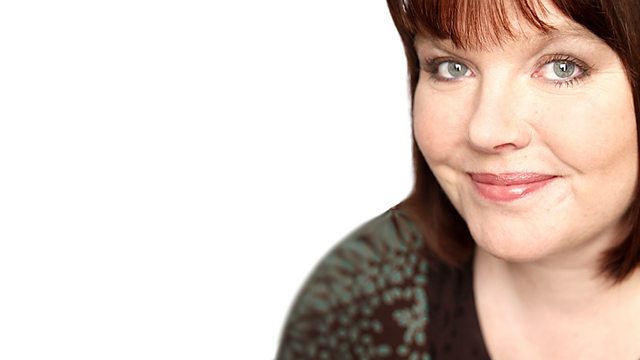 Are 10 minute workouts the future?
As you may know, Paula's on a personal mission to lose weight for our Brand New You campaign - losing seven pounds in two weeks! If you're looking to burn off a few calories, a scientific study shows that 10 minute bursts of exercise give you the same health benefits as hours in the gym - so are you wasting time and money on lengthy workouts? Paula will be finding out more.
Agatha Christie's The Mousetrap celebrated its 60th anniversary in London last year and now it's on tour... It's the world's longest running stage production and is coming to the Regent Theatre next month, and Paula's chatting to former Coronation Street actor Bruno Langley who stars in the production.
Last on