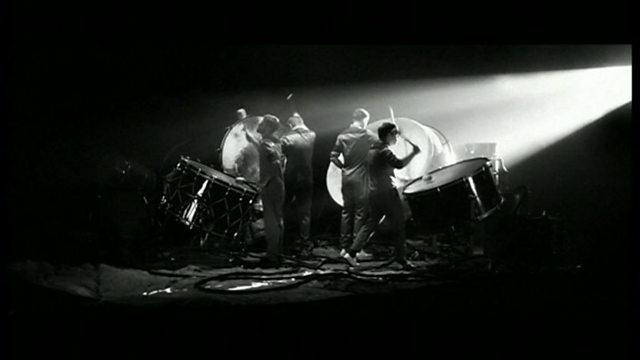 Everything Everything on new album 'Arc'
Their music is described as unconventional pop at it's bravest and best. They've toured with bands like Muse and Snow Patrol and site musical influences as diverse as the Beatles to R. Kelly.
Their first album 'Man Alive' was nominated for the Mercury Music Prize in 2011 and now Everything Everything are back with their second album, 'Arc'.
'Arc' is released on Monday 14th January.