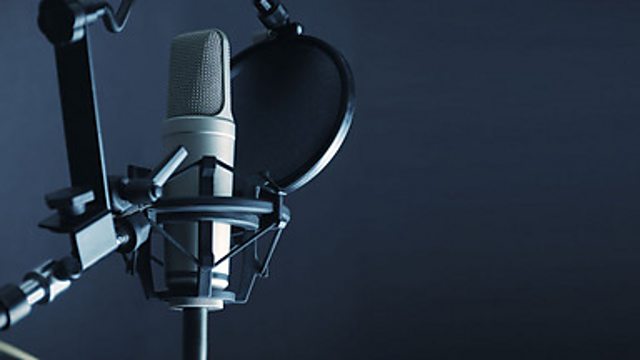 South Asia: a good place to be born?
Switzerland is the best place to be born in 2013 according to a study by The Economist Intelligence Unit. The study puts Britain at a respectable 27, although we were trumped by the Americans who share 16th position with the Germans. However India, Pakistan and Bangladesh come in at numbers 66, 75 and 77 respectively out of 80 nations. But why does South Asia do so badly on the poll?
In this extract Raees Khan, from BBC Radio Manchester and BBC Radio Lancashire's Indus programme, speaks to Dr Gareth Price. He's a Senior Research Fellow for The Royal Institute of International Affairs.