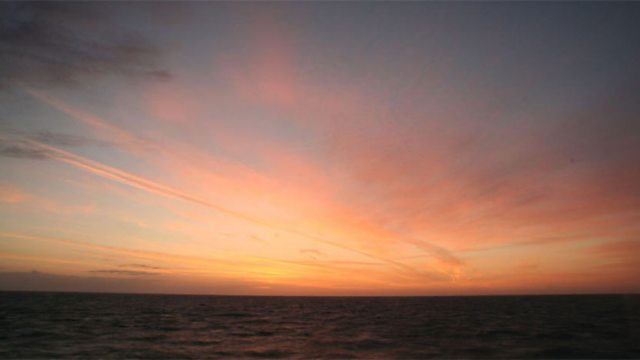 Thought for the Day - Canon Dr Alan Billings - 14/01/2013
The savage rape and subsequent death of the student in Delhi was very shocking. Shocking in itself and shocking for what it revealed about the attitude of some men towards women in Indian society – something underlined by a further rape and murder on Saturday. Yet these patterns of male violence against women are not confined to any one society, not even those we call patriarchal. We are, after all, reeling from sickening revelations of our own.
So how is behaviour to be changed? The Bible points to one possibility.
In the Old Testament there are several stories of extreme misogynist violence - rape, violent incest, gang rape followed by murder and dismemberment. One biblical scholar calls them texts of terror. Texts of terror because the women in them are terrified and none has a happy ending. There is no redemption in any of them – as there was none for the Delhi student.
The psychological insights of these narratives are often acute - as in the story of Amon and his sister Tamar. Tamar is very beautiful. Amon lusts after her, though calls it love. On one occasion he pretends to be ill. Tamar comes to his room to prepare food. He watches her from his bed; then, as she approaches, he seizes her. The rape is brutal. Afterwards, Tamar is desolate and, we are told, 'Amon hated his sister with very great hatred; so that the hatred with which he hated her, was greater than the love with which he had loved her.' Violence is the underside of his lust.
Those who compiled the holy scriptures understood the power a story can have to change behaviour. All forms of narrative – myth, romance, folk tale – have this potential. It's why Jesus chose to speak in parables. Once heard they are not easily forgotten. They lodge in the mind like burrs on a sweater. The narratives of extreme violence – the texts of terror – work by giving insight, and insight causes us to examine our own attitudes and conduct, which may lead to repentance and change. Whenever these stories are read, therefore, they are heard not as the relic of a bygone age, but a commentary on attitudes and behaviour that can appear at any time and in any place. The deaf hear, and the eyes of the blind are opened.
Once, when I worked in a theological college, a student wanted to read one of these stories at a service but she didn't want to use the words that mark the end of a Bible reading. How could you speak about rape and murder and then say, 'This is the word of the Lord'? Yet sometimes we have to hear the story, however terrible, if we are to change. That is then the word of the Lord to us. For sad stories can lead to new beginnings.