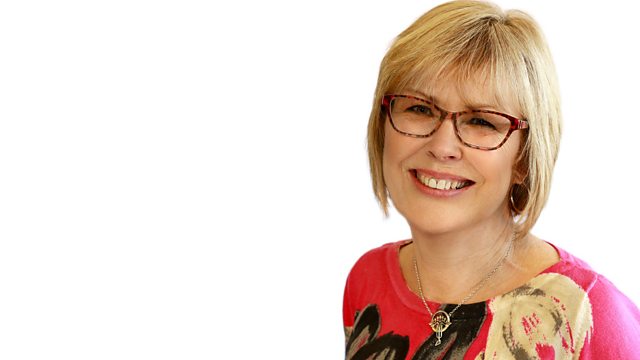 Making Mosaics in Suffolk - Lawrence Payne on the sofa
Lesley's on-air book group talks about The Particular Sadness of Lemon Cake.
She hears about a new Military wives choir and on the sofa her guest is Lawrence Payne who specializes in making greek and roman mosiac floors!
This programme is a repeat. Please listen carefully as our text and phone lines may have closed and you may still be charged. Enjoy the show.
Last on