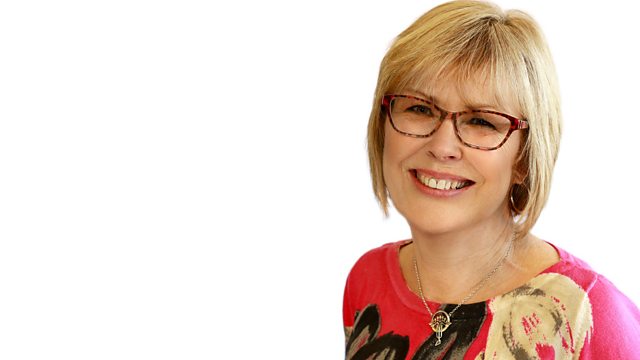 Joanna Trollope tells Lesley about writing The Soldiers Wife
Joanna Trollope's latest novel The Soldiers Wife is about Dan just back from a 6 month tour in Afghanistan. She'll be telling Lesley how she researched the book and on the sofa Clive Duke - he's an anaesthetist at West suffolk hospital but has also travelled abroad with the charity Operation Smile. They change people's lives.. by fixing cleft palates and lips.
This programme is a repeat. Please listen carefully as our text and phone lines may have closed and you may still be charged. Enjoy the show.
Last on