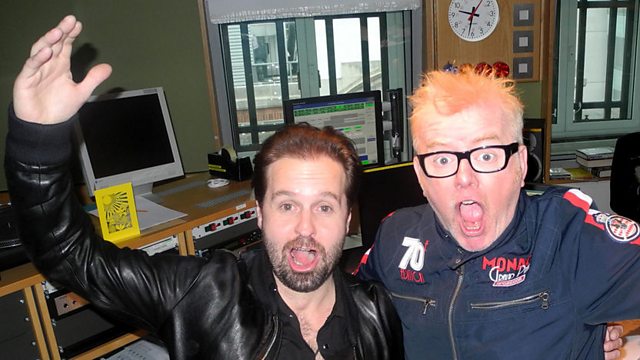 Alfie Boe - Interview
Alfie Boe joins us for Breakfast ahead of Les Miserables opening in our cinemas!
He's got a new album called 'Storyteller', and book called 'My Story' to tell us about...
Alfie's come a long way since his first public performance at the age of 14, most recently performing at the Queen's Diamond Jubilee Concert and moving further into the public eye by playing the iconic role of Jean Valjean in Les Miserables. It's all part of his story, and he's coming to tell it to us over a cup of coffee.