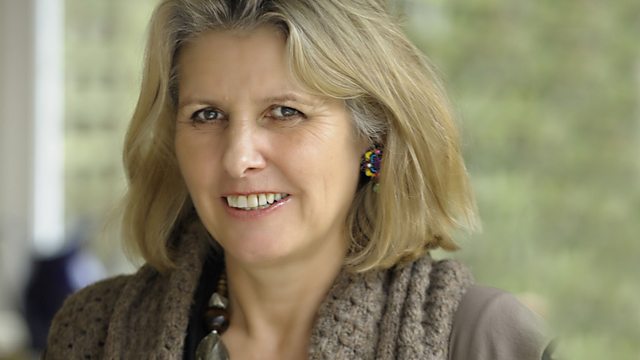 Sue Bourne: Extended Interview
Director of My Street and The Red Lion for Channel 4 and Mum and Me for BBC1, Sue Bourne has developed her own genre of documentaries that begin with a personal experience and attempt to say something more universal.
Her films have seen her knock on the doors of all the houses in her London street for My Street, visit pubs around the country with the most common pub name in Britain, The Red Lion, and put together the story of her own experiences with her mother's Alzheimer's disease in Mum and Me. A famed observational documentary maker, Bourne reveals an intense commitment to her subjects.
Featured in...
A Celebration of womanhood and achievement on Radio Scotland