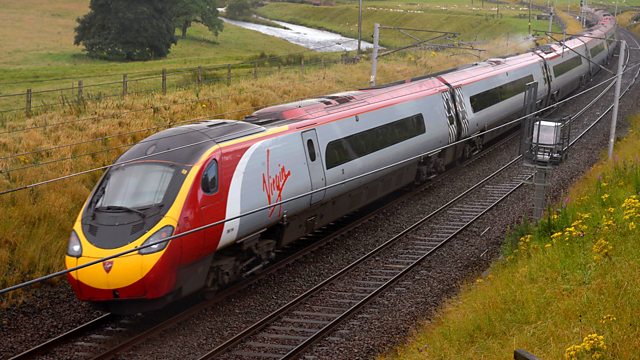 How railway franchises are letting passengers down
In the week that rail fares go up, The Report looks at Britain's railways. The rise in fares is to pay for a multi-billion package of improvements to the system that was announced this week too. But Network Rail admits that even this investment is unlikely to improve punctuality significantly. Robin Gisby from Network Rail believes the figures paint an unfair picture.
And following on from the collapse of last year's franchise award of the West Coast Main Line to First Group, railway consultant Chris Stokes - who was involved in the award of the very first train franchises - believes that the bidding process now overlooks the interest of the passenger.