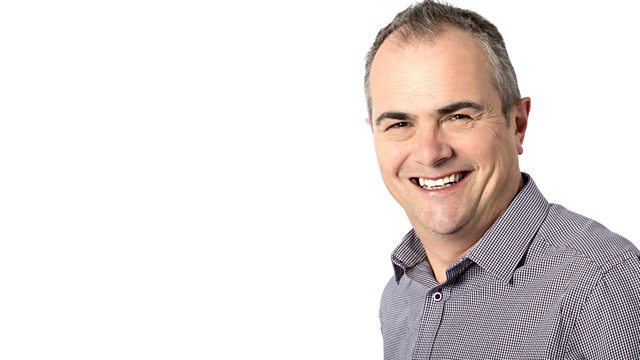 Your NHS calls, Living with a brain tumour, move to Croatia
Melvyn meets Fiona who has a brain tumour, and Eve who's setting up business in Croatia.
Last on
My battle with a brain tumour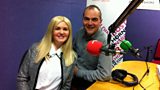 Fiona Goldsby from Nocton tells Melvyn about her battle with a brain tumour.   She's written a book: "Tallulah Tumour - Friend or Foe?" to help others who are suffering.   Published by Memoirs Publishing and widely available.   All proceeds are for Macmillan Cancer Care. 
Have you seen this mermaid in Skegness?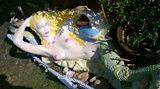 David sent Melvyn this photo of a real mermaid, currently residing in Skegness, after hearing the discussion on covering up statues in Japan!