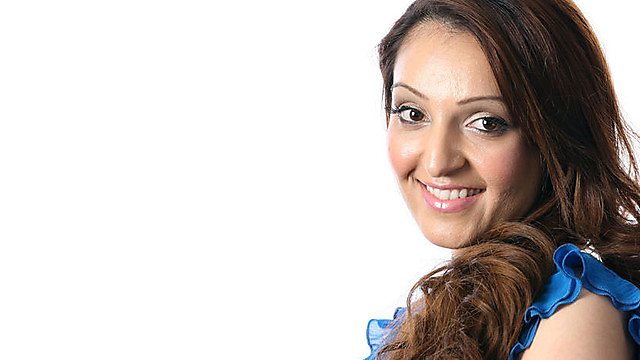 India Rape: Culture clash or societal failure?
Debate on the India rape story with presenter Arshia Riaz. In the studio, Upinder Randhawa from a Birmingham TV channel. He works with charities in India and is planning to go out there in the coming weeks. Also Sejal Sehmi who has written a blog entitled; A society's failure to a woman or a culture crisis?
This extract is taken from BBC WM and Coventry and Warwickshire's Midlands Masala.