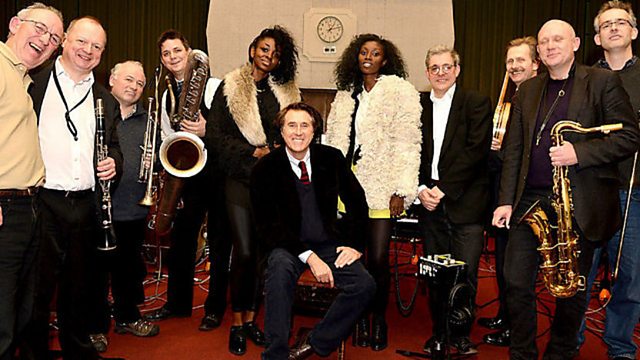 Bryan Ferry on the 1920s Jazz Age
Musical icon and jazz lover Bryan Ferry discusses the music which inspired his fascination with the 1920s Jazz Age.
Bryan is a musician, song-writer and lead singer of Roxy Music, who is currently celebrating the 40th year anniversary of his career.
Featured in...
Music Highlights from BBC Radio 2

The best clips from Radio 2