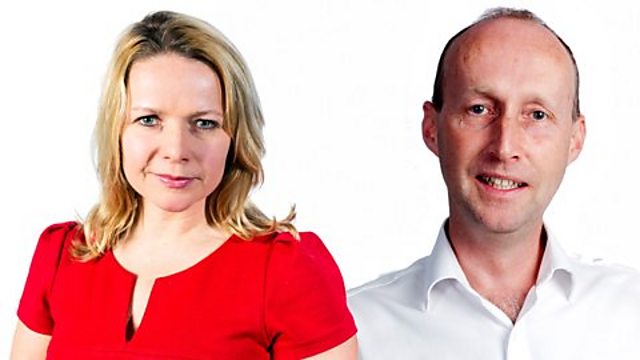 Better under Mubarak?
As Egypt's economy continues to suffer, some have claimed things were better before the revolution.
Also in the programme former Irish PM John Bruton - associated with Ireland's pre-bust Celtic Tiger days - on whether he has any regrets.
The controversial process of extracting gas from rocks - fracking - could be extremely wasteful. A third of the gas produced is not sold or markted but burnt off through 'flaring' and many environmentalists and investors have condemned the waste.
And commentator Lucy Kellaway explains how becoming a parent can change how bosses treat their workers.
Last on
Tue 29 Jan 2013
01:32

GMT