Did You Know?

Martin Amis met Philip Larkin in 1941, when they both went up to St John's College, Oxford, to read English. They quickly established a close friendship that lasted throughout their lives (in 1985, Amis gave the address at Larkin's funeral) and had a profound influence on their literary careers.

Did You Know?

Jacob Epstein (1880-1959) was born in New York to parents of Orthodox Jewish descent. He left the United States in 1902 to study in Paris, before moving to London in 1905. He stayed in England and, in December 1910, became a British subject. He was knighted in 1954.

Archive

Archive clips reflect the broadcast standards and attitudes of their time, which may not accord to some current BBC editorial guidelines.
Credits
Presenter

Huw Wheldon
Reporter

Simon Raven
Participant

Jacob Epstein
Producer

Catherine Dove
Producer

Peter Newington
Director

John Read
Broadcasts
Sun 2 Feb 1958 22:00 BBC Television Service
British Sculptors Collection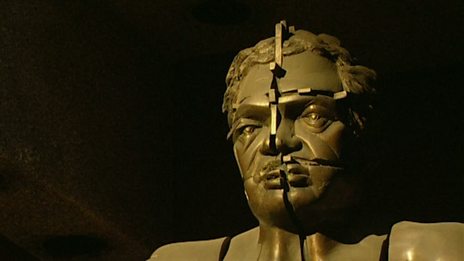 Clips from this programme are available online as part of the British Sculptors Collection
Modern Writers Collection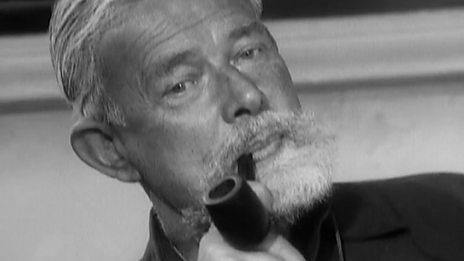 Clips from this programme are available online as part of the Modern Writers Collection