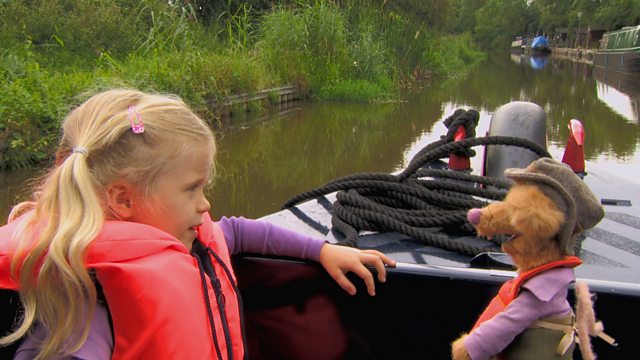 William Whiskerson – Living and travelling on a canal boat
William Whiskerson meets Sophie and Harry on their narrow boat and they take a trip along the Birmingham and Worcester canal. On their journey, William learns about the difference between canals and rivers and learns about the history of the canal. He then travels through a tunnel and a lock then finally onto the River Severn.
Aerial shots and general views are combined with maps and graphics to illustrate the journey and key human and physical features of the environment.