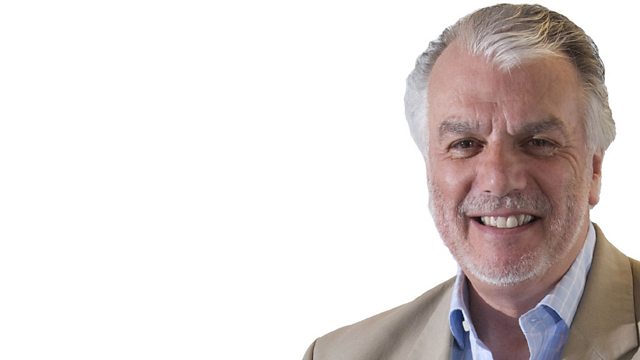 Charities Facing Cut In Rate Relief
Northampton Borough Council is reducing some of the business rates discount they have been offering to charities and non-for-profit organisations, so the Council can make savings of £70,000. Some affected organisations, like Working Men's clubs, say they'll be hit hard.
However, councils in Corby & Wellingborough say they won't cut their discounts. Stuart talks to Barry Slazberg, the President of the South-East Midlands branch of the Club & Institute Union, to Keith Goodwin, the manager of Shop Mobility in Northampton, to Councillor Brandon Eldred from Northampton Borough Council, to Councillor John Magee from Corby Borough Council and to Councillor Paul Bell from the Borough Council of Wellingborough.
Reporter Carrol Weston meets Andy Spalding from Corby Furniture Turnaround Project.
Plus:
* as the British Council warns that more people should learn Mandarin, there are courses available in Northamptonshire
* fears for former England star Paul Gascoigne, who briefly managed Kettering Town, who's battling alcoholism
* are the bones found under a Leicester car park those of Richard the Third, who was born in Northamptonshire?
* an obstacle course in Kettering designed to test endurance and push people to the edge
*
Last on