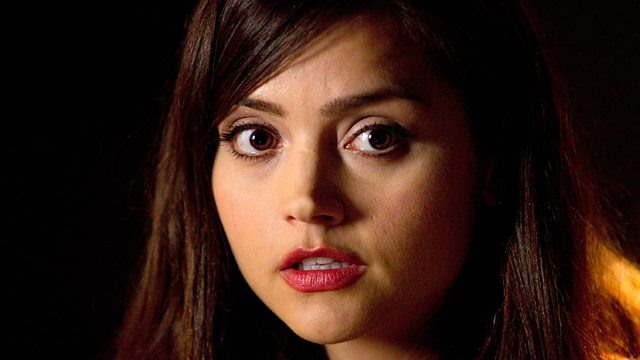 Women to watch in 2013: The Power List
As the Power List judges consider the most powerful women in the UK at the start of 2013, we take a look at the women who will come to prominence as the year progresses. Jenni speaks to Emma Barnett, women's editor of the Daily Telegraph and Helen Lewis, deputy editor of the New Statesman.
Featured in...
Debates and interviews from influential and inspirational women from the Power List.