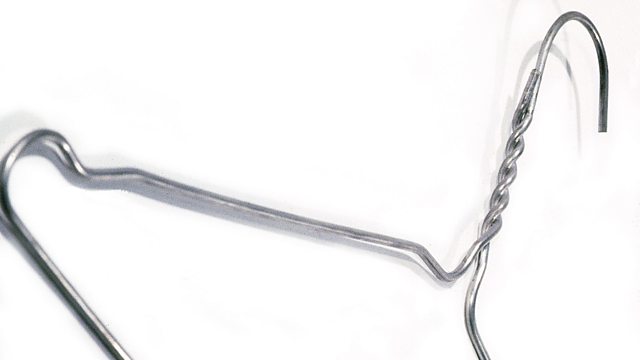 Dressing for success: The Power List
In 1975 John T Molloy wrote a book called "Dress for Success", which gave advice on how to dress appropriately for business situations. It became a bestseller and helped turn the 1980s into the "power dressing" decade, when shoulder pads, heels and big hair became a distinctive look. But what did "power dressing" look like before then – what did women wear when they first entereed the workplace in large numbers? And does power dressing still exist? Fashion historian Anthea Jarvis and author Caroline Cox discuss.
Featured in...
Debates and interviews from influential and inspirational women from the Power List.