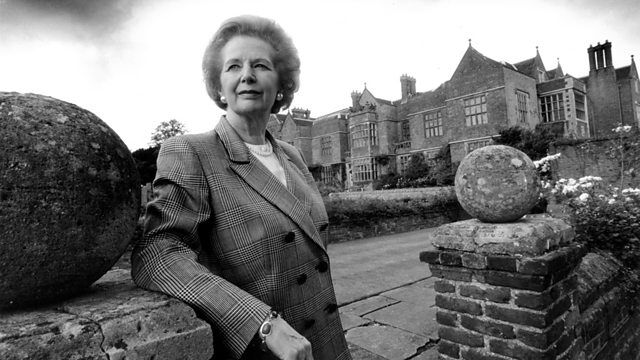 The legacy of power: The Power List
Is it possible to name powerful women without the advantage of hindsight? How do we know these women really are powerful – rather than a flash in the pan? Margaret Thatcher would not be on our list today, but in terms of power, her influence and legacy probably affects all of us more today than anyone who will be on the list of 2012. Historians Helen Castor ad Sonja Tiernan discuss the legacy of power.
Featured in...
Debates and interviews from influential and inspirational women from the Power List.