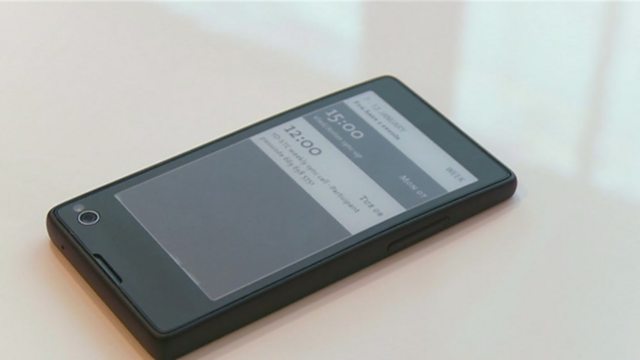 Could two-screen phones make a comeback?
Mobile phones with two screens have been around since the days when being able to see who was calling was still a technological treat.
But current smartphones appear to have moved away from the idea.
Richard Taylor talks to Yota Devices CEO Vladislav Martynov about why he hopes e-ink on the second screen is the answer consumers have been looking for.