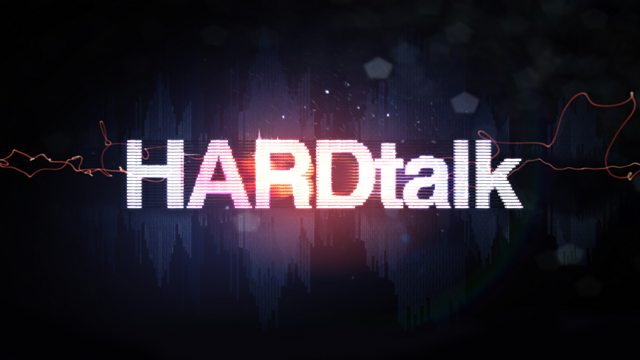 Mohamed El-Erian – CEO, PIMCO
Is it time for the doom-mongers to admit they were wrong about the world economy?
The Eurozone is intact, the US hasn't plunged off that fiscal cliff and even the most stagnant economy of them all - Japan's - is showing signs of life. Could it be that central bankers and politicians are finally ready to take bold decisions in their quest for growth?
Hardtalk speaks to one of the world's most influential investors, Mohamed El-Erian, boss of the massive PIMCO fund management business. Caution or confidence, which is winning out?
Last on
Sat 26 Jan 2013
02:05

GMT