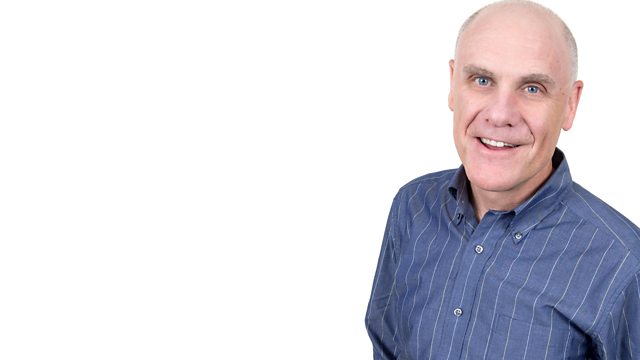 19/01/2013
Join Tim for your guide to Oxfordshire's weekend, featuring Hits and Headlines and more.
Last on
Tim talks to Tim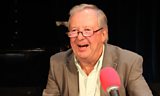 We Start the show at 9.00 with music and memories from a mystery year when Oxford United were in Division 2, with Manager Gerry Summers being replaced by Mick Brown, and Early's Blanket Mill in Bridge Street, Witney was closed.
We'll be talking to Tim Brooke Taylor at 10.15, who is a former Goodie and a regular Radio 4 'I'm Sorry I Haven't a Clue' panellist. Also now host of new BBC 1 Sat night TV show 'Animal Antics'.
We have a Long Time No Hear track from the 60's and a couple of classic instrumentals on the 'Double Header' just after 11.00.
The Oxford Playhouse has a night of Flanders and Swann on Saturday and one of it's stars joins us in the studio at 11.15.
Plus we'll also have the weekend TV highlights, showbiz news and the latest traffic, travel and weather.