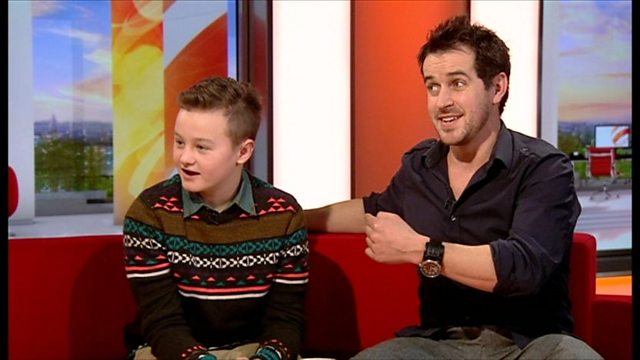 A special Newsround looking at dyslexia in school
We spoke to 12 year old Ben who presents a special Newsround report looks at the levels of support children with dyslexia get at school.
The presenter Dom Wood also joined us to talk about his own experiences of being dyslexic at school.
Both Ben and Dom tell us that with correct help problems can be overcome in a very uplifting interview.
The Newsround report 'My Dyslexic Mind' goes out on CBBC next Monday 7th January at 5pm.