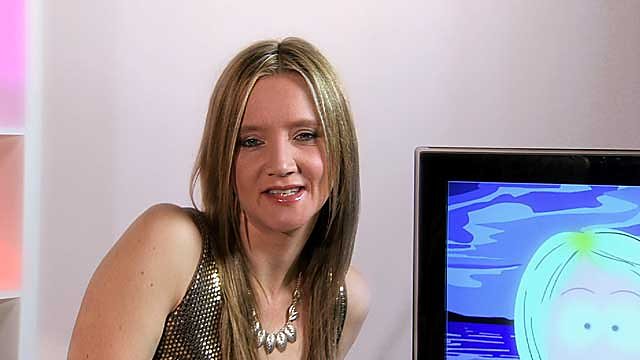 Webscape: Web and app reviews from Shakespeare to South Park
Kate Russell's weekly review of websites and apps.
After the Christmas excesses, the BBC Worldwide Good Food app for iPhone and Android could be just what you need to get back to healthy eating.
Alternatively add a little culture to your life this new year with Romeo and Juliet and Macbeth, re-imagined as an app for the iPad, with voices from Kate Beckinsale and Michael Sheen.
Mural.ly is a new service that lets you save text, images and video on a mural style notice board, organising visual ideas into an attractive layout that's really easy to share and work on together.
If you're sending thank you cards for all your lovely Christmas presents why not make them a bit more personal with a simple tool from sp-studio that lets you create your own South Park style cartoon characters?
YouTube Capture was released for iOS over the Christmas break which makes shooting and sharing videos easier than ever. This now competes directly with the Vimeo app updated in November.
Duration: