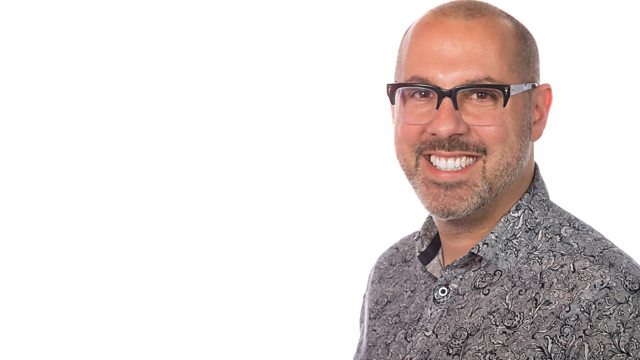 Korfball, Antiques and Toploader reform!
Toploader are back with a new single and a new tour. They made one of the catchiest songs of the naughties with "Dancing in the Moonlight" - hear their new single today.
Antiques expert David Fletcher answers your questions. If you want family heirlooms valued, get in touch.
Hear about Korfball in Milton Keynes with Darren Gray. It's a sport where men and women play together.
Last on