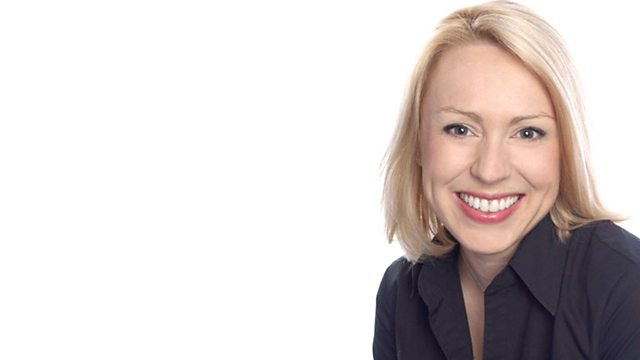 Advice on back pain
Spinal consultant and surgeon Evan Davies answers your questions about back pain.
Also, former Southampton footballer Francis Benali helps to review the newspapers, and as the RNLI launches it's annual SOS campaign, reporter Neil Sackley visits Bembridge lifeboat station.
For those on the roads across the south of England, there is travel news as it happens.
BBC Radio Solent offers a choice of listening on a Saturday morning, with Sasha on 96.1FM on 999 and 1359 AM, digital radio and online at bbc.co.uk/solent.
The Big Dorset Brunch with Zoe Kleinman is on 103.8FM
Zoe meets the local stars of a new national TV campaign launched to raise awareness of mental health issues.
She finds out what Dorset County Council's head of highways has to say about the way the roads are being managed during the snow spell. And why the AA thinks we're all driving around in mobile igloos.
Last on