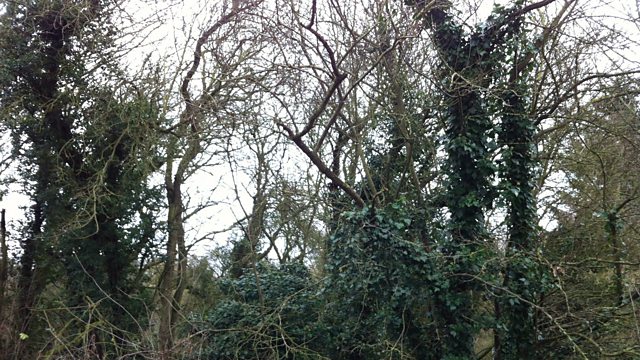 Rutland Water trainees
Over the next year three trainee Reserve Officers are being put through their paces at Rutland Water nature reserve.
They're there to learn how to look after the wildlife and the land it lives on, in and around the reservoir. Ben caught up with two of them yesterday, Andy Neilson and Amelia Wolford, as they got back to work after the Christmas break.