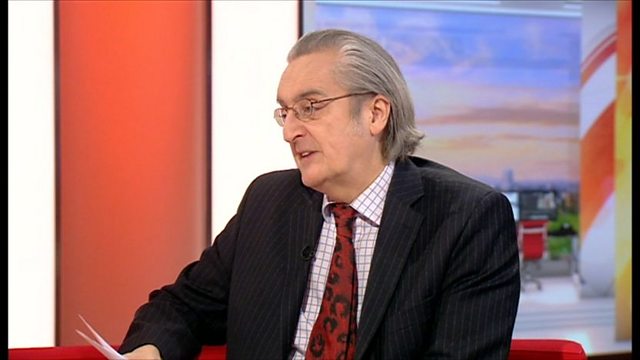 Paul Lewis on your contract rights and the costs of gyms
Many people start the new year by vowing to get fit and join a gym.
But if you get tied in to a contract and only end up going once a month, it can end up being an expensive new year's resolution.
Paul Lewis looks at your rights if you sign up.