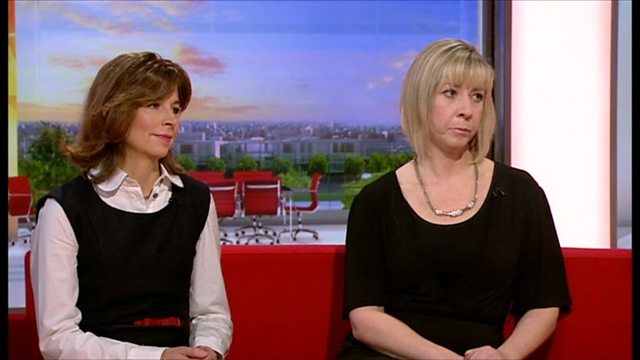 Will changes in divorce laws improve fathers access to their children ?
We spoke about changes to divorce law in England and Wales which would give fathers the legal right to spend time with their children.
To discuss this we were joined by childrens' law specialist Kate Banerjee and Helen Bishop who has written a book for children whose parents are divorcing.