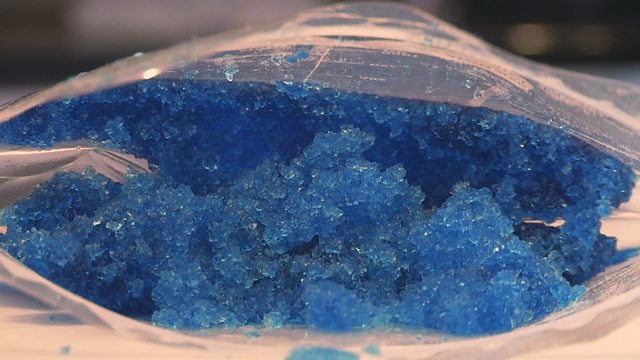 Family Alchemy - Experiments with Earth
Fancy trying some Family Alchemy?
In this short film, science teacher Emma Woollaston explores the theme of "Earth" with some experiments you can try at home. Find out how to make bouncing custard, how to melt a spaceship with Hollywood special effects, and why babies are often to be found sitting on science.
Please note – these experiments should only be undertaken with adult supervision.